Lucia Cleveland started The Spice Hunter in a spare bedroom in her home on the Central Coast of California in 1980. "When I started, what gourmet products you found in the grocery store were things like canned snails on top of the freezer case," said Cleveland.
She first became interested in spices while using them to enhance the flavor of the bland mac & cheese diet she endured on backpacking trips. A biology major in college, Cleveland was working at the time testing the quality of well water. Still curious about spices, she set up a table in her spare bedroom to start experimenting.
The very first item she made was Bouquets Garnis, which are tiny balls of spices wrapped by hand.
Always experimenting, Cleveland sought to create authentic blends, items that the average American might never have tried.
"At the time, Italian Seasoning was really pizza seasoning, very strong with Oregano. I wanted to create a more authentic blend with more Basil, like you would find in Italy," said Cleveland.
She developed a collection of 12 spices. She later sold simmering potpourri, which was the top seller at one time. Early distribution was in kitchen shops, where The Spice Hunter items often were used for in-store cooking demonstrations. From the beginning, her products were All Natural.
Three years into the venture, Cleveland decided to quit her day job in order to be expressly dedicated to growing The Spice Hunter.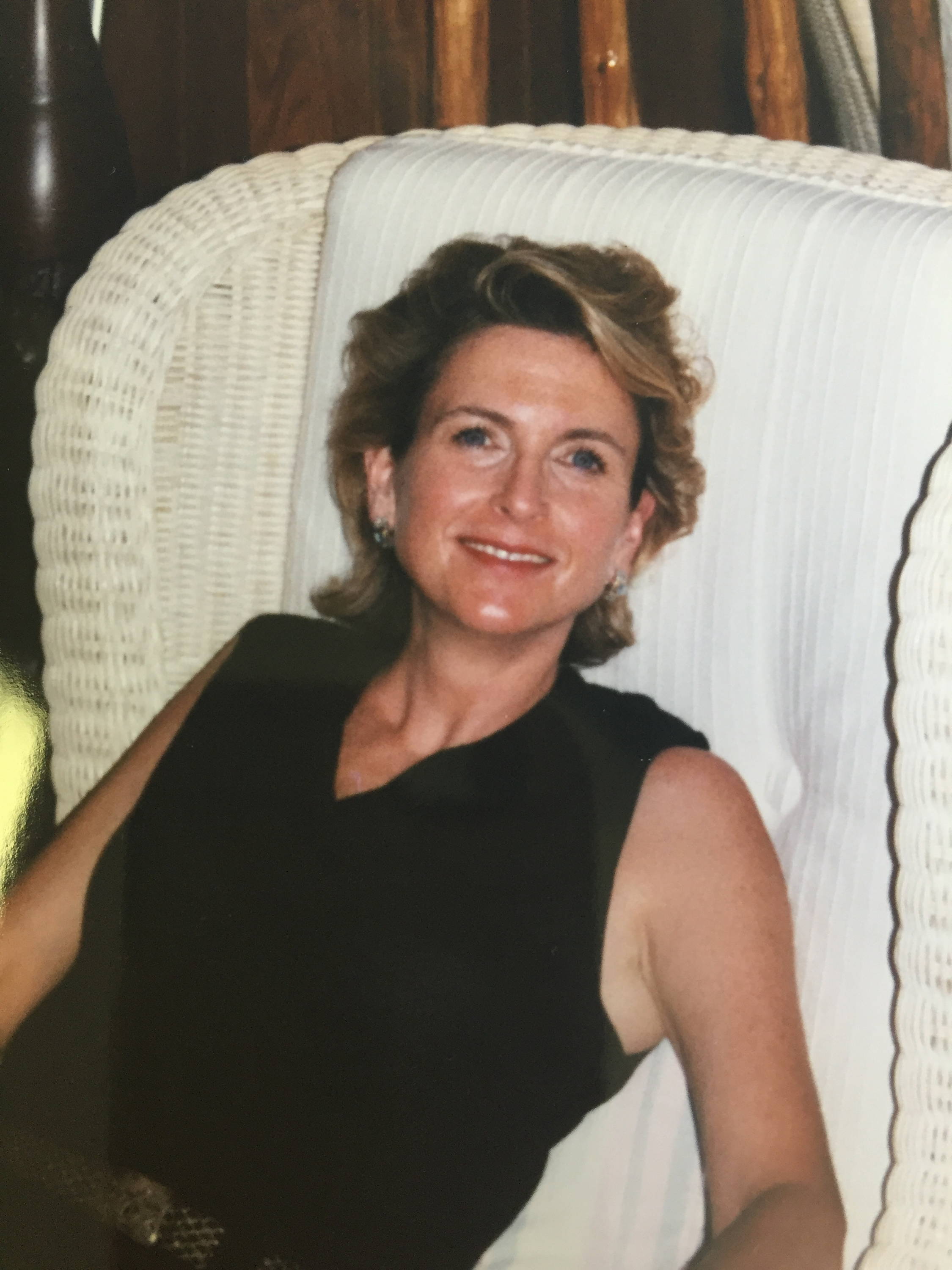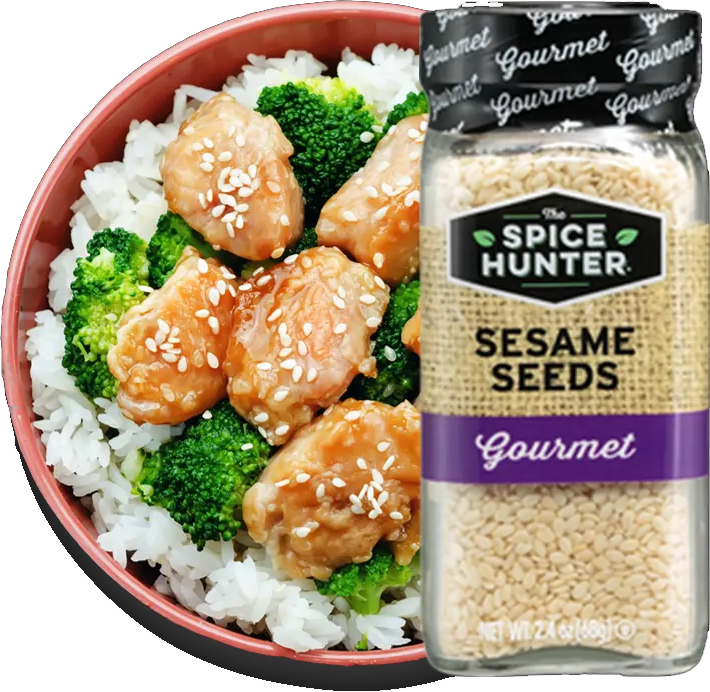 "We Had To Economize - No Meat, No Long Distance Phone Calls,"
said Cleveland of the impact on her family. In those days, all profits were put back in to trade shows, in order to build awareness, to pass out samples, and to gain distribution in gourmet and natural markets. California gourmet chains Mrs. Gooch's and Gelson's were a couple of the first to carry an array of The Spice Hunter products.
One crucial inspiration for creating new products came from talking to people in the gourmet industry – store owners, departmental buyers. One gourmet shop owner talked about the popularity of mulling spices at the holidays, so Cleveland created a mulling spice product that is still sold today.
Another of Cleveland's passions is creating high quality products. When one of her two daughters was studying Greece in school, Cleveland planned her first "Spice Hunt" there as the family vacation. There, she learned about high mountain Greek Oregano, which was picked by hand and then carried off the hillside in backpacks and on donkeys. Here again, speaking with the local expert about the proper elevation, amounts of rain, and sunlight, the biology major honed her understanding of how climate and picking techniques led to unique, more flavorful herbs and spices.
"Being In California, I Was Able To Source Great Spices And Herbs Because Of The Climate, Similar To The Wine Business,"
said Cleveland. The company increased focus on sourcing herbs and spices from ideal growing regions. In fact, The Spice Hunter was one the first American brands to sell Saigon Cinnamon, which is sweeter than cinnamon grown elsewhere. Another unique offering is Turkish bay leaves, which are shade-dried.
As the company grew, it expanded its product line into "one pot" meals, soups in biodegradable cups, and then in to jarred spices in glass.
The Spice Hunter jarred spices always featured a recipe on the jar, so that spice enthusiasts could experiment with new flavors and cuisines.
The brand continued to be a pioneer in the spice business, developing low salt options. In the 1990s, The Spice Hunter was the first brand to launch organic spices in the U.S. The brand still makes a 27-item line of organic herbs and spices today, plus organic dry dips & seasonings.
To manage sales growth, The Spice Hunter worked with Nature's Best, and expanded distribution to the East Coast, where it was carried in Fresh Fields in DC and Kings in the New York tri-state area.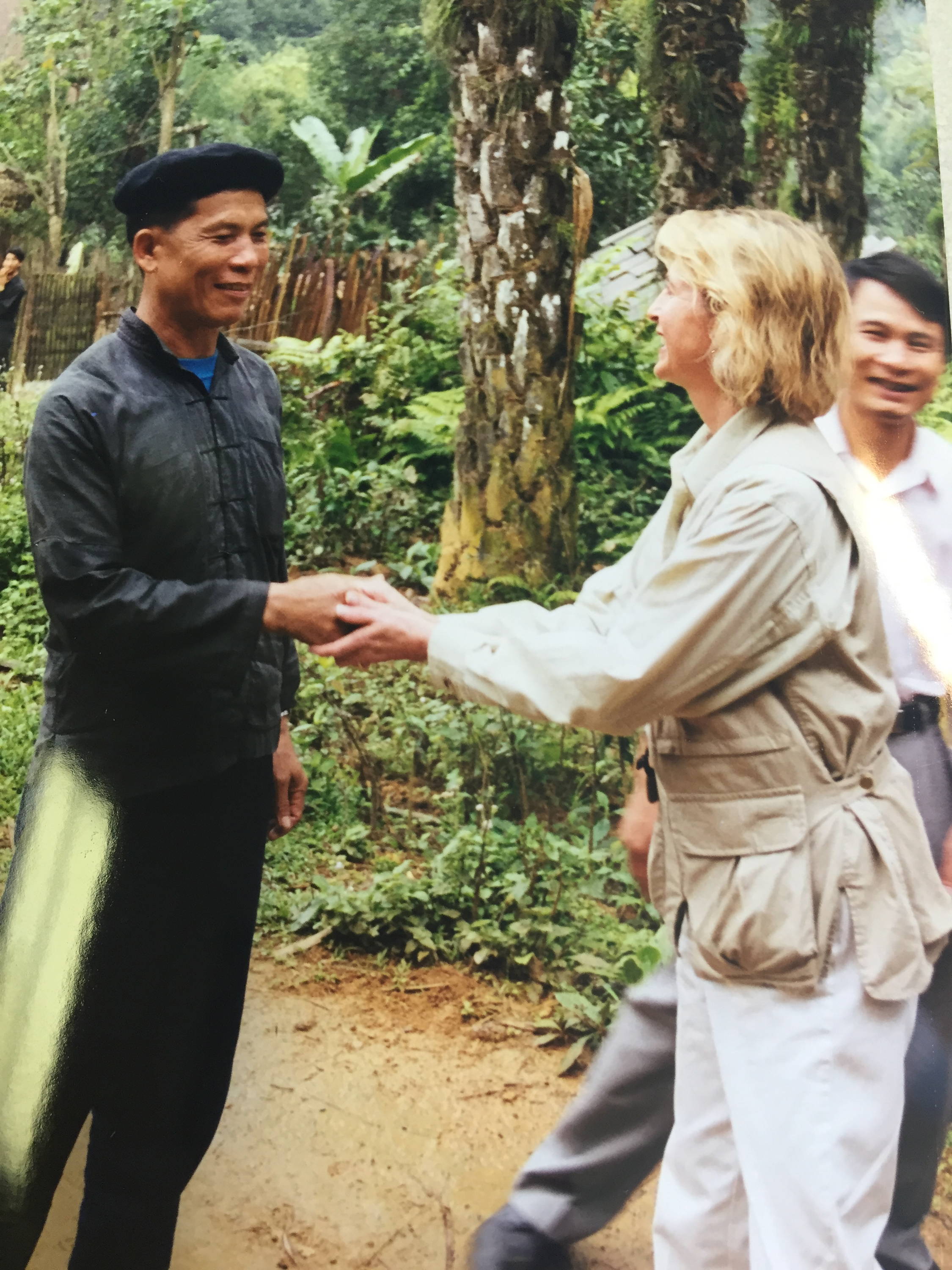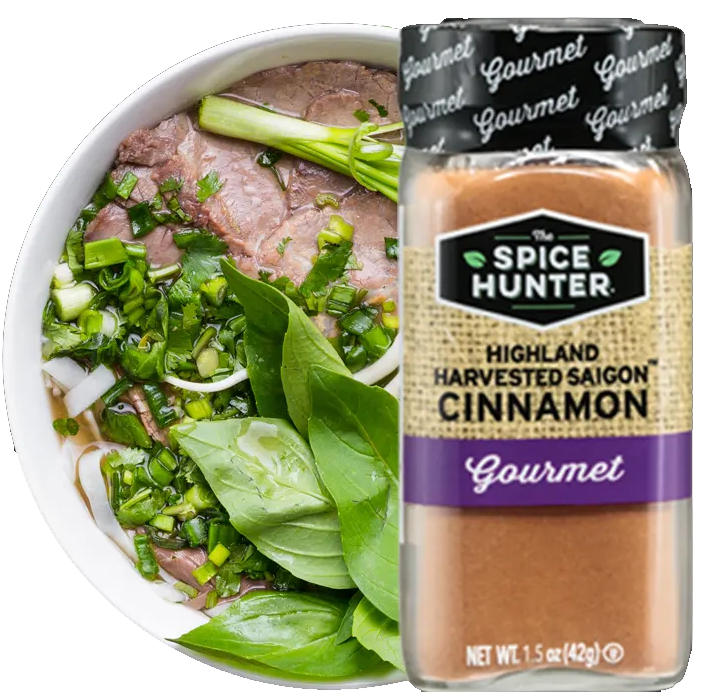 "We Ran The Company With Flexibility And Laughter,"
said Cleveland. The sales force, which was all women at one time, was known for its humor and its drive. Many members of the product development and production team from the 1990s are still actively involved in the business.
In the 1990s, The Spice Hunter expanded into selling coffee toppers, gourmet mushrooms, and single serve meals in a cup, like potatoes and risotto. The brand also sold seasoning mixes in garden seed-style envelopes.
By 1999, the brand had grown to $20 million in annual sales and was sold in over 15,000 stores including 2,000 specialty retailers.
Just after completion of a 120,000 square-foot production facility in San Luis Obispo, California, The Spice Hunter was sold to The C.F. Sauer Company of Richmond, Virginia. Founded in 1887, The C.F. Sauer Company was the first company in America to sell packaged extracts.
Since the acquisition, the Brand has added organic dips and seasoning mixes, the #1 selling Turkey Brine, and a host of unique and flavorful spice blends to its offerings. The latest additions are a seven-item line of Global Fusion Rubs, featuring such exotic flavors as Spicy Garlic, inspired by North African harissa, and Coriander Lime, derived from traditional Thai flavors.
In 2019, Falfurrias Capital Partners of Charlotte, North Carolina, acquired The Spice Hunter along with its parent company, The C.F. Sauer Company. The new owners are firm believers in The Spice Hunter's roots as a globally inspired, premium-quality spice company and are eager to continue the brand's legacy.
Even with all of the change over the years, the spirit of the original Spice Hunter lives on, as Lucia Cleveland remains a friend to the brand that she created all those years ago in her spare bedroom.