Here's a quick guide to some of our most popular and top selling spices. Below you will find a short description of each spice, along with usage ideas. Feel free to interchange organic and conventional spices in your recipes.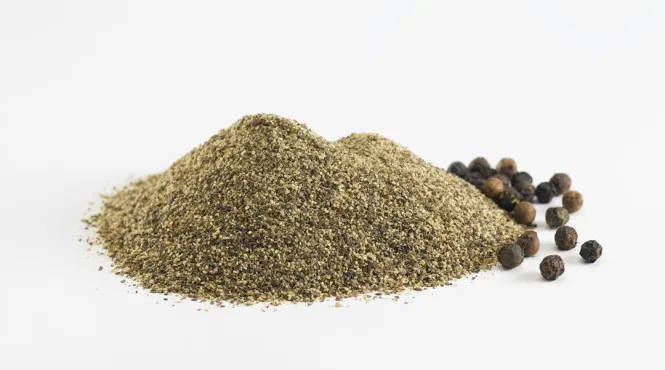 Pepper is ground from the dried, immature berries of the pepper tree. It is pungent, hot and zesty, imparting a vibrant flavor and aroma to savory dishes. Liven up salads, dressings, sauces, soups, appetizers and entrees.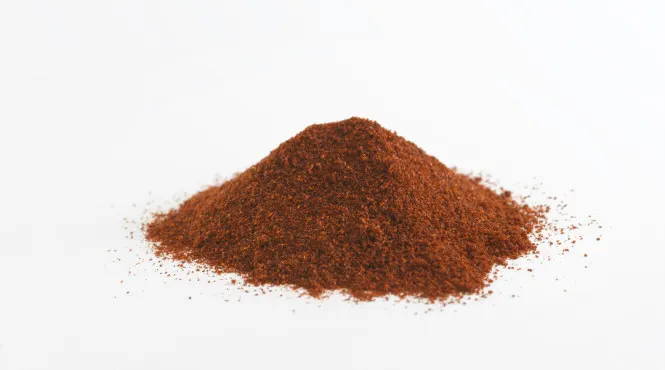 Made from dried, ground mild chile peppers, Paprika is known for adding bright red color and a mild, sweet flavor to everything savory. Use to accent potato and macaroni salads, chowders,stews, chili, meatballs, deviled eggs and more.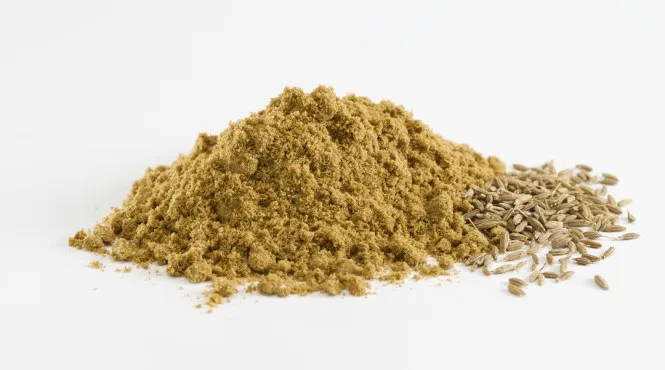 Cumin seeds are from a small, herb plant native to the Nile valley in Egypt, but grown worldwide. It has a strong, spicy aroma and an earthy, warm flavor. Essential to many Mexican and Indian dishes. Use in stews, sauces, beans, soups and meat dishes.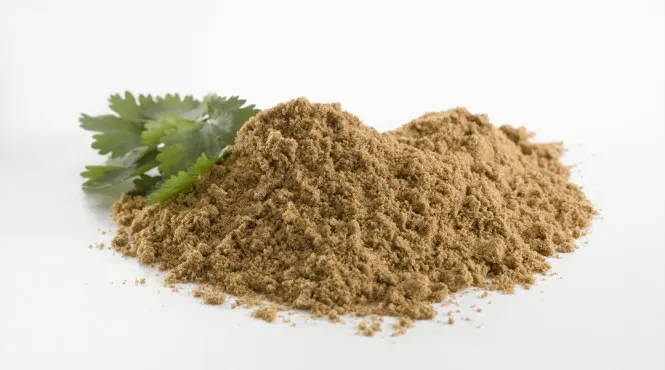 The dried, ground seeds from the small, pink and white flowers of a green, leafy plant, the leaves of which are cilantro. It has a floral aroma and a warm, citrus flavor. Use in vegetable dishes, stews, marinades, fruit dishes and spice blends.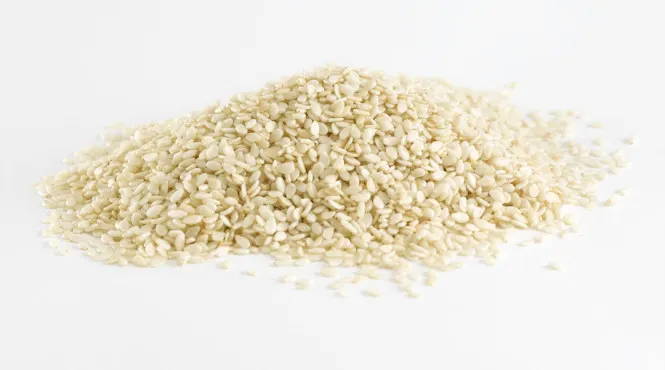 These small, teardrop shaped seeds are from the pods of a tropical plant. They add a rich, nutty flavor to salads, dressings, marinades, meat and vegetable dishes and stir-fry. Also, they are commonly used in baked goods, desserts, breads and other sweet dishes.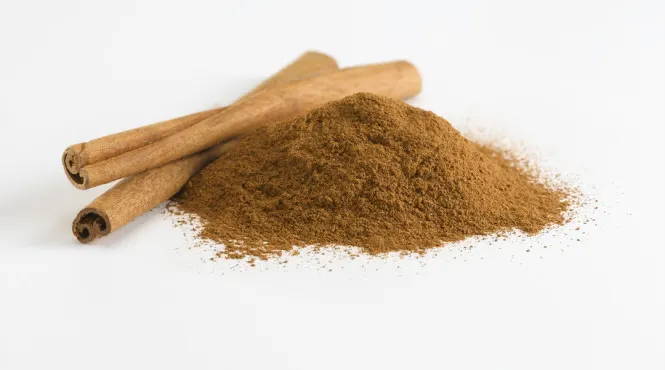 This very popular, sweet spice is the dried and ground inner bark of a tree native to southeast Asia. It is used in many cookies, pies, baked goods, hot cereal and warm drinks. It is also used in savory Middle Eastern, Moroccan and Indian dishes to impart a subtlety sweet, warm flavor.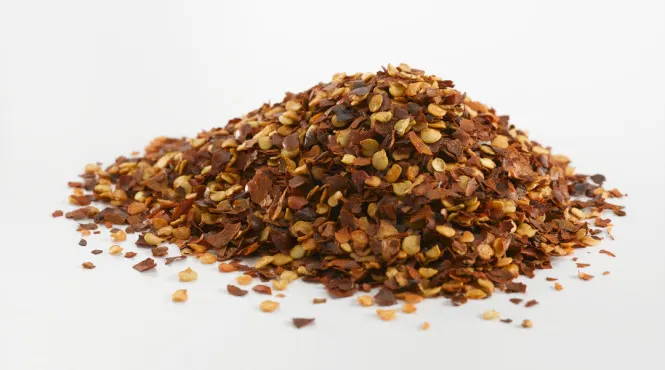 Made from dried, crushed hot chile peppers, this fiery spice has a pronounced flavor. It is
essential in Mexican, Southwestern and Indian Cuisine. It adds zip to pastas, pizzas, soups, stews, marinades, stir-fry and garlic bread.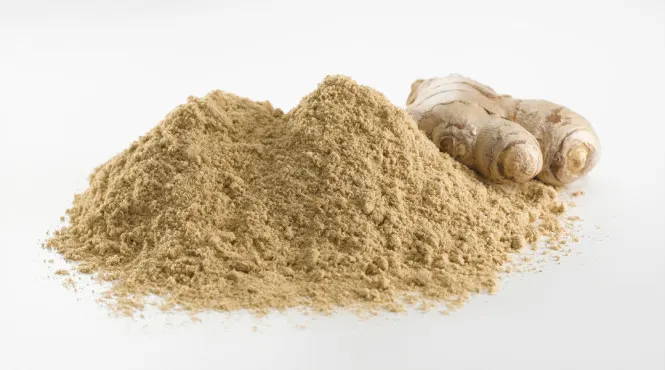 This light tan powder is made from the dried and ground rhizome of a lush plant, similar to bamboo. It has a hot, sweet flavor with a hint of citrus. Essential in Asian, Middle eastern and Indian cooking, use in stir-fry, marinades, hot teas, fruit and vegetable dishes, breads and desserts.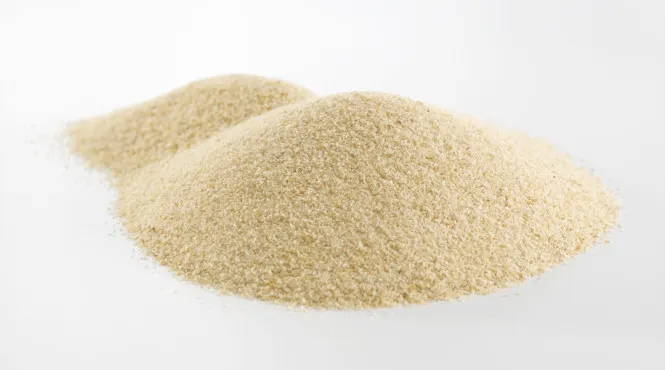 A very popular spice, granulated garlic is the dried and ground bulb of an onion-type plant. It heightens the flavor of and adds dimension to savory dishes. As one of the most versatile spices, it is used worldwide and has an infinite variety of uses.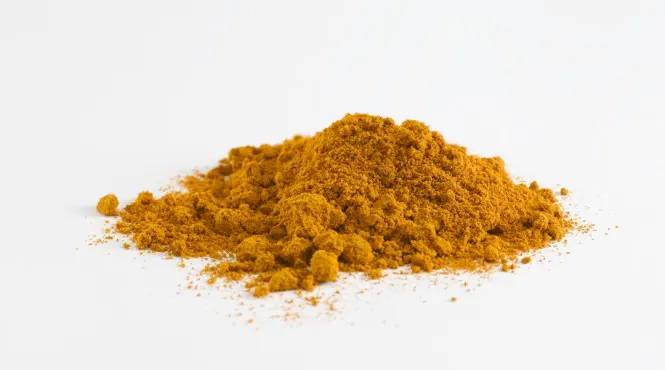 Vibrant in color, this antioxidant-packed spice, with a warm, earthy flavor, is ground from the rhizome of a ginger-like plant. It is highly used in Indian and Moroccan cooking as well as popular blends like curry seasoning. Adds rich color to poultry and lamb dishes, vegetables, marinades, curries, stews and rice dishes.