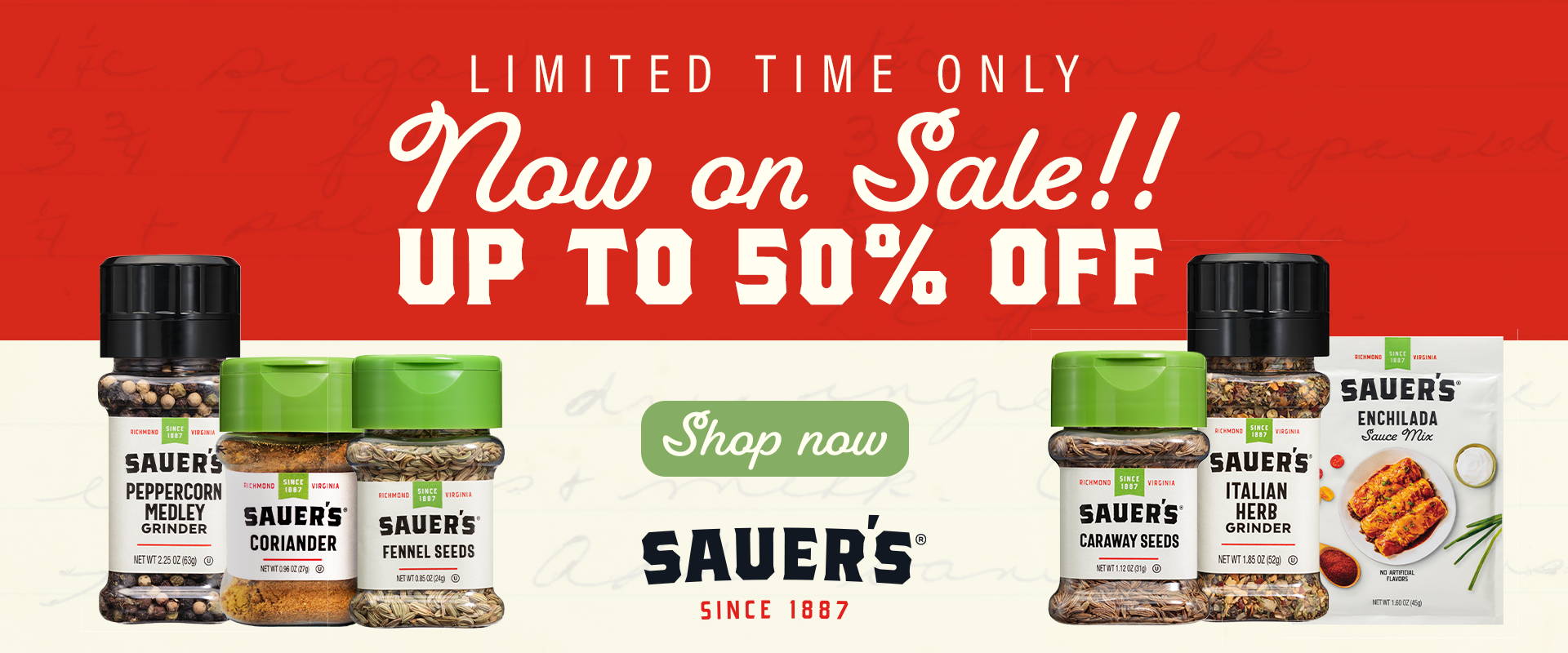 We passionately deliver inspired culinary solutions with a wide range of trusted products, in multiple package configurations, to make it easier for the commercial and home chef to focus on delivering quality and value.
Ever get coriander confused with cumin? Check out our quick reference guide for common herbs and spices.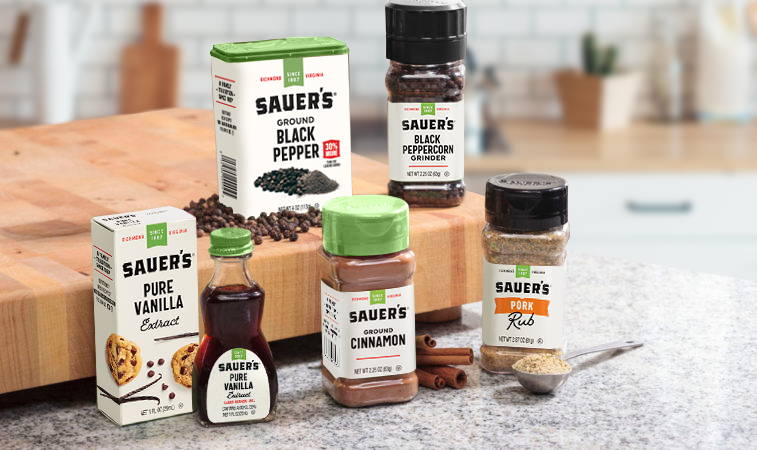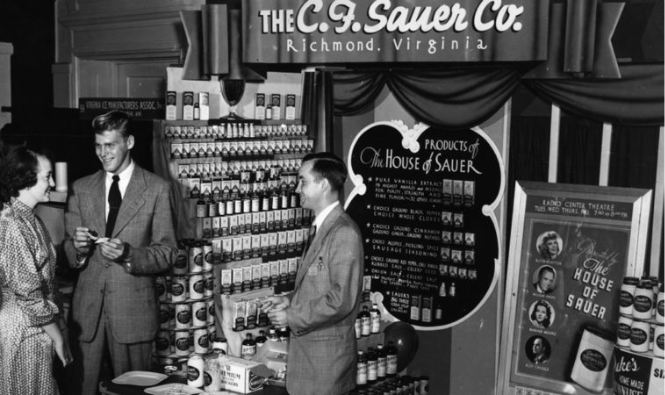 In 1884, at age seventeen, Conrad Frederick Sauer began work for a retail and wholesale drug business in Richmond, Virginia. As a drug clerk, he dealt directly with customers who brought in their own bottles to be refilled with drugstore products.
Excellence in Foodservice
Sauer Brands, Inc. Foods offers an exceptional line of mayonnaise, pourable salad dressings, condiments, sauces, spices, extracts and flavorings. While a lot has changed since our founding in 1887, our commitment to exceptional quality has not.
Providing over +250 recipes of inspiration with the expansion of breakfast, lunch, dinner and side dish recipes based on culinary trends and solution-based for operations.