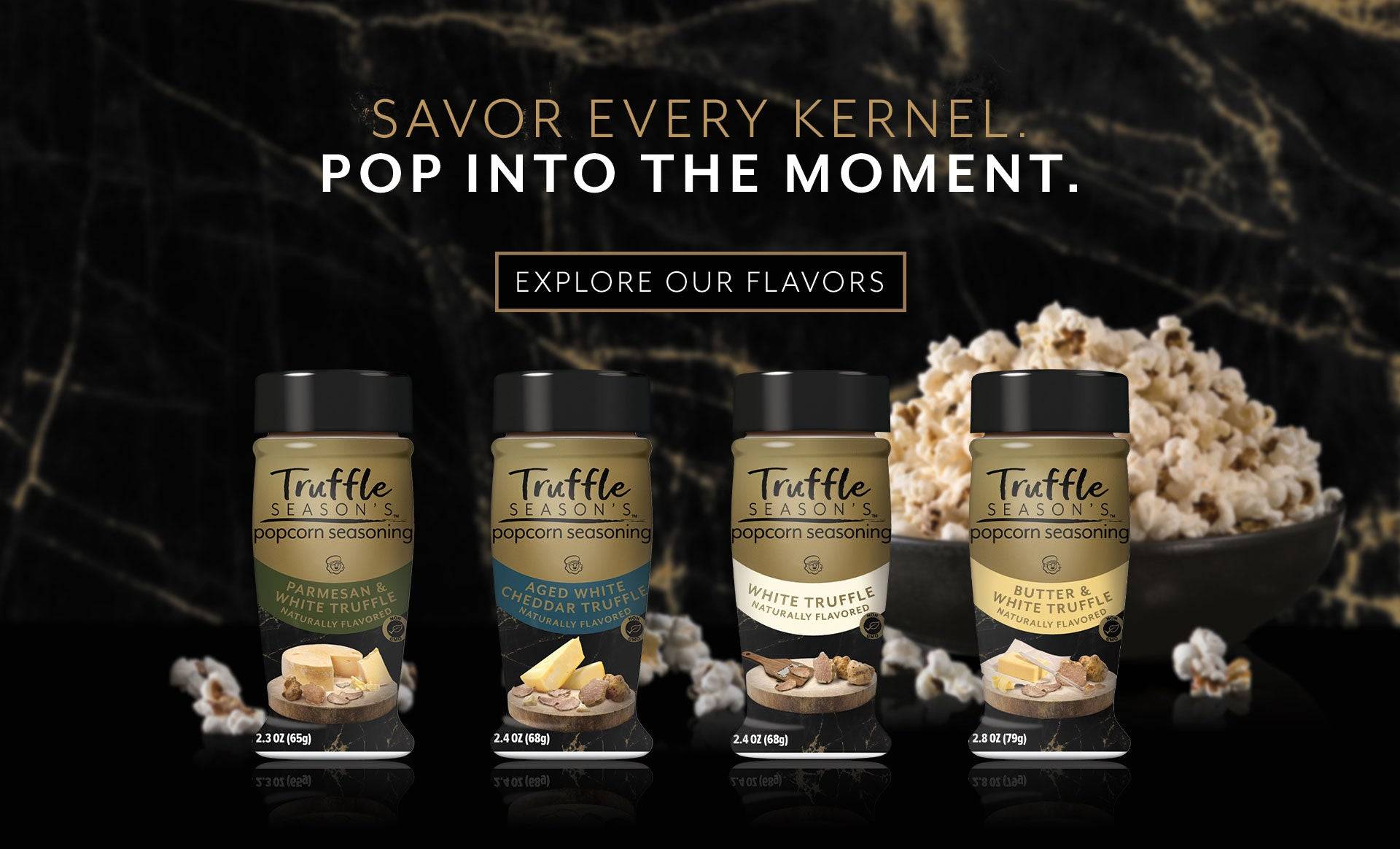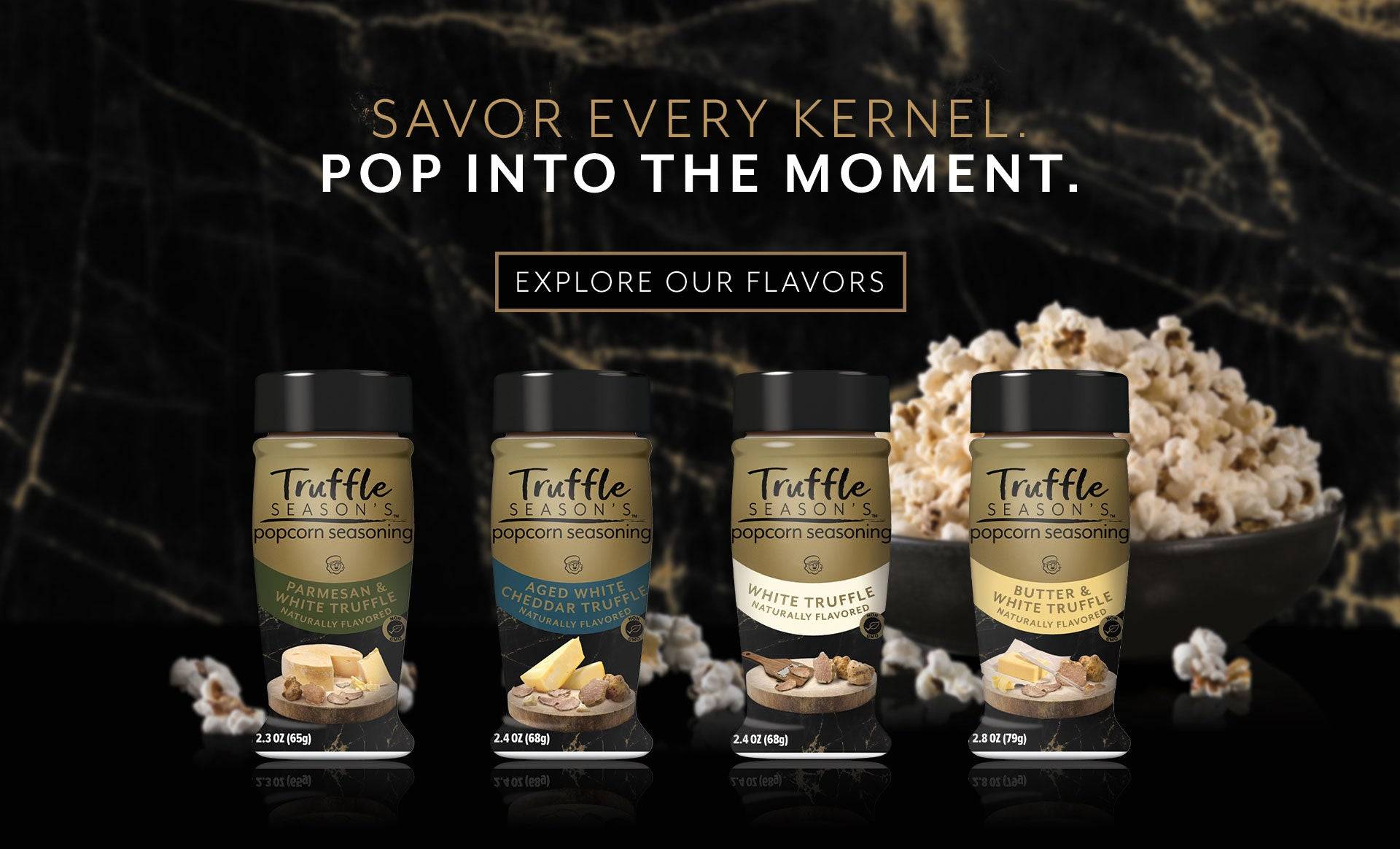 In old Europe, the white truffle is expertly harvested, prized as a rare delicacy, and is typically reserved for the most elaborate culinary offerings. We have taken its warm, delicious flavor and transformed it into an irresistible companion to popcorn.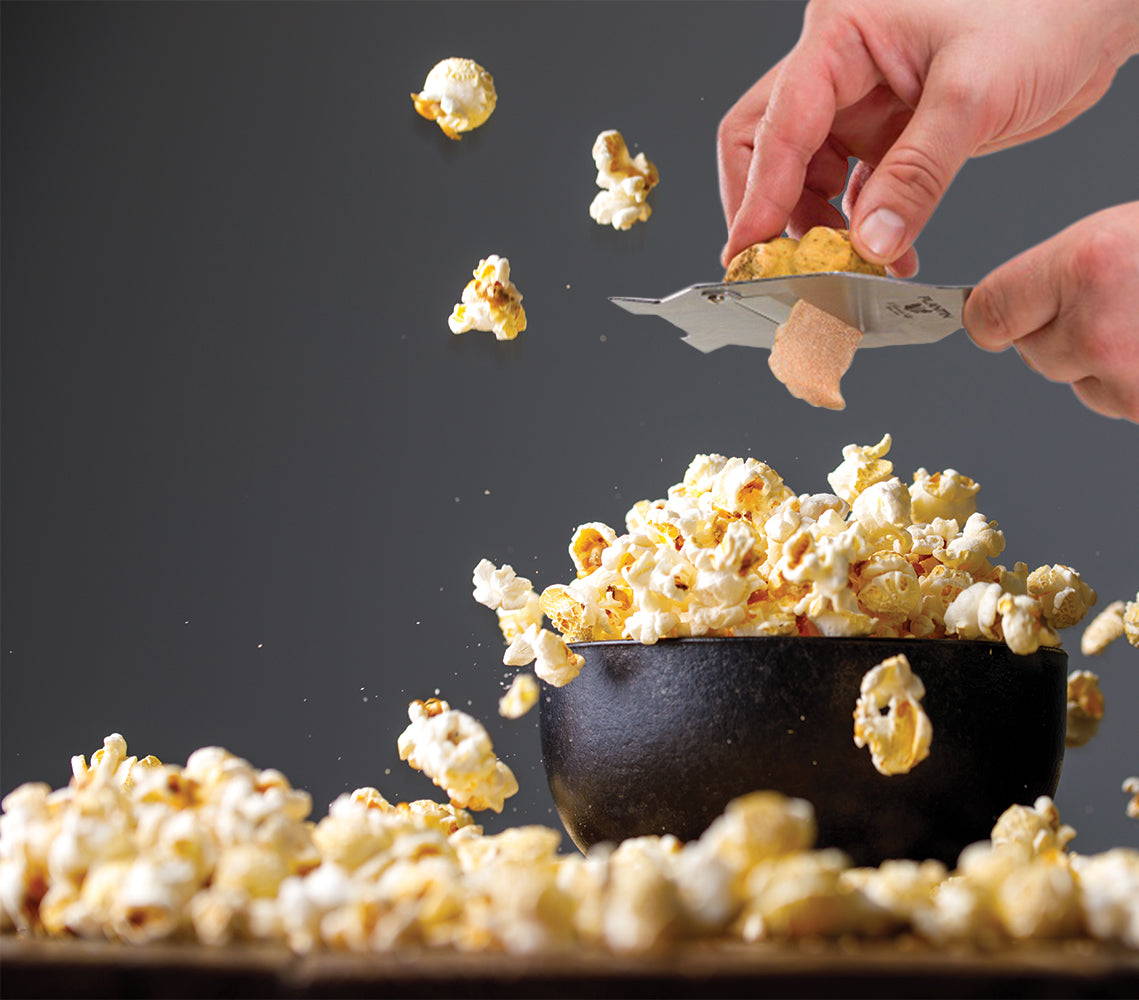 Came for Truffle Season's
Why not try some of our other brands?