Mix in Tasty Flavor to your Oatmeal
Low Sugar. Low Sodium. 10 Calories per Serving.
Flavor that packs a punch without packing on the calories. Tasty Shakes™️ Oatmeal Mix-Ins are made with real ingredients—like strawberries, apples, and cinnamon—and contain less than ½ the sugar of sweetened oatmeal packets. A delicious breakfast, lunch, even dinner is just a shake away!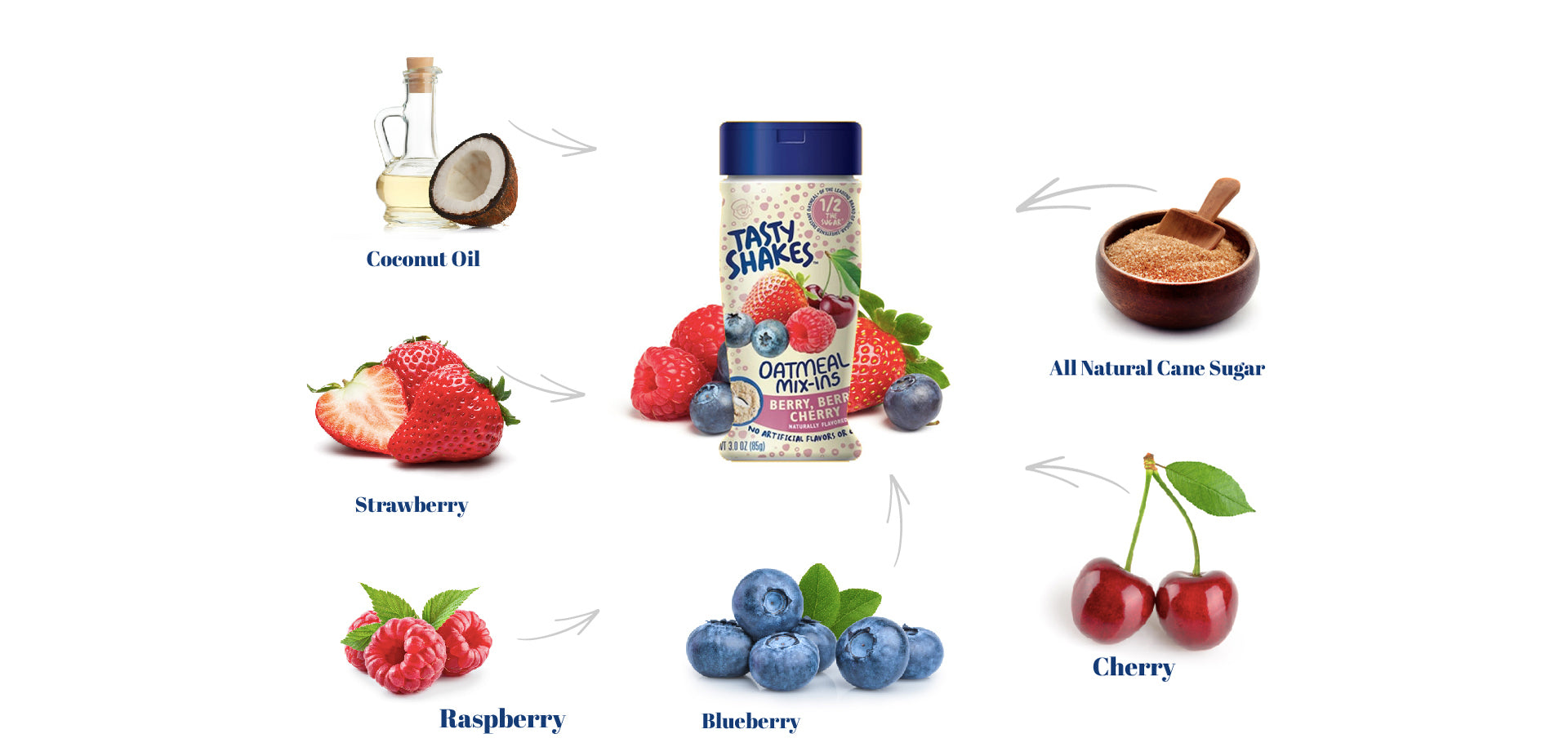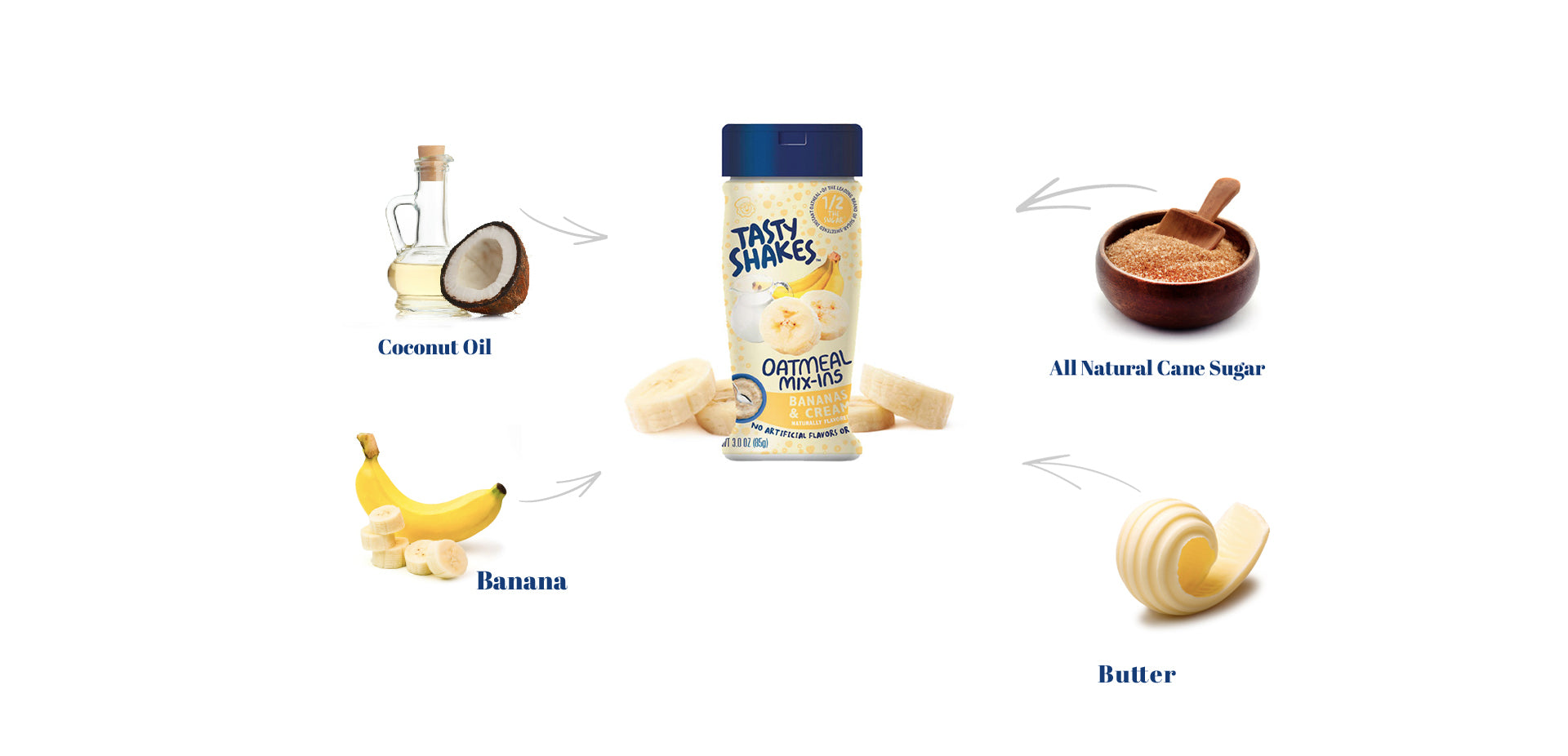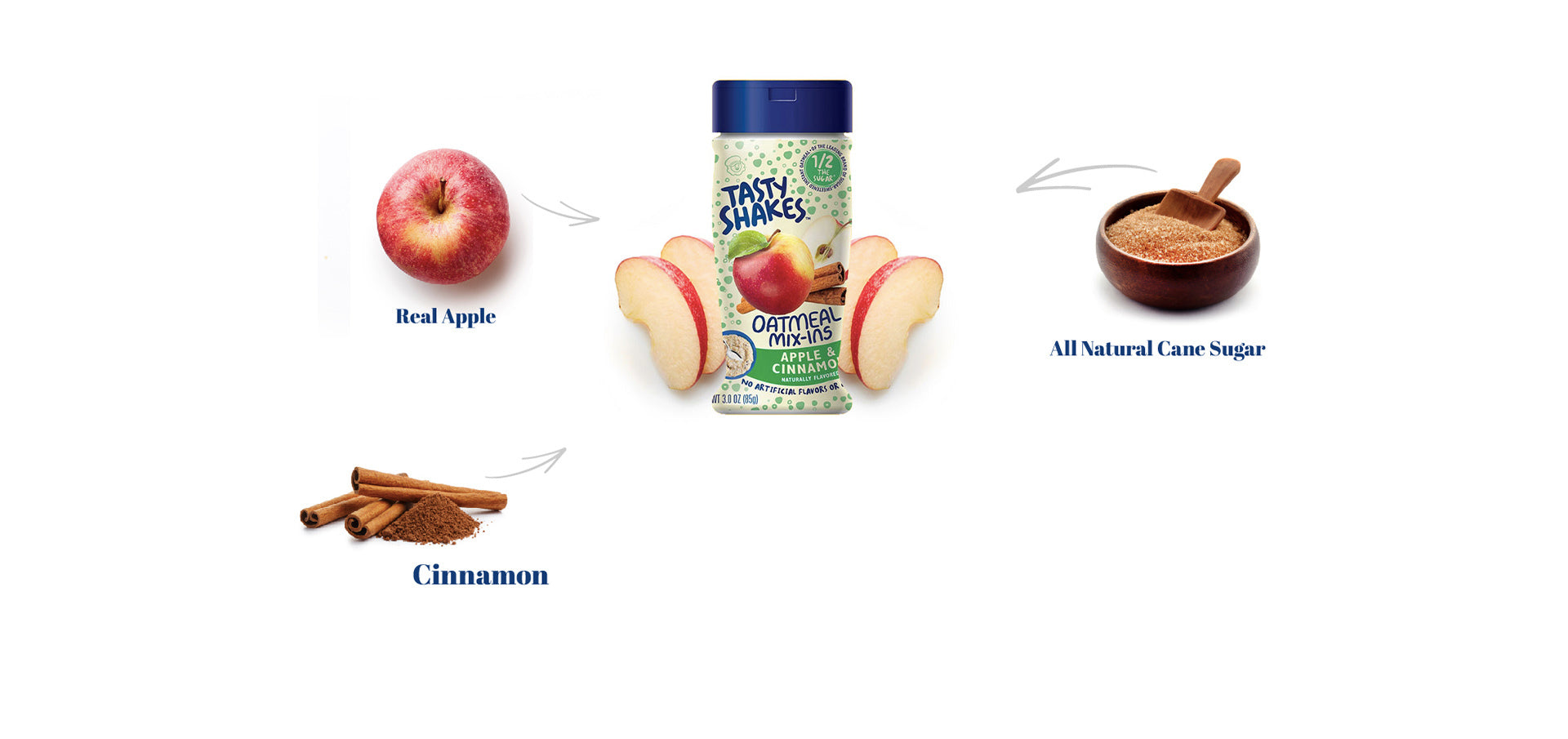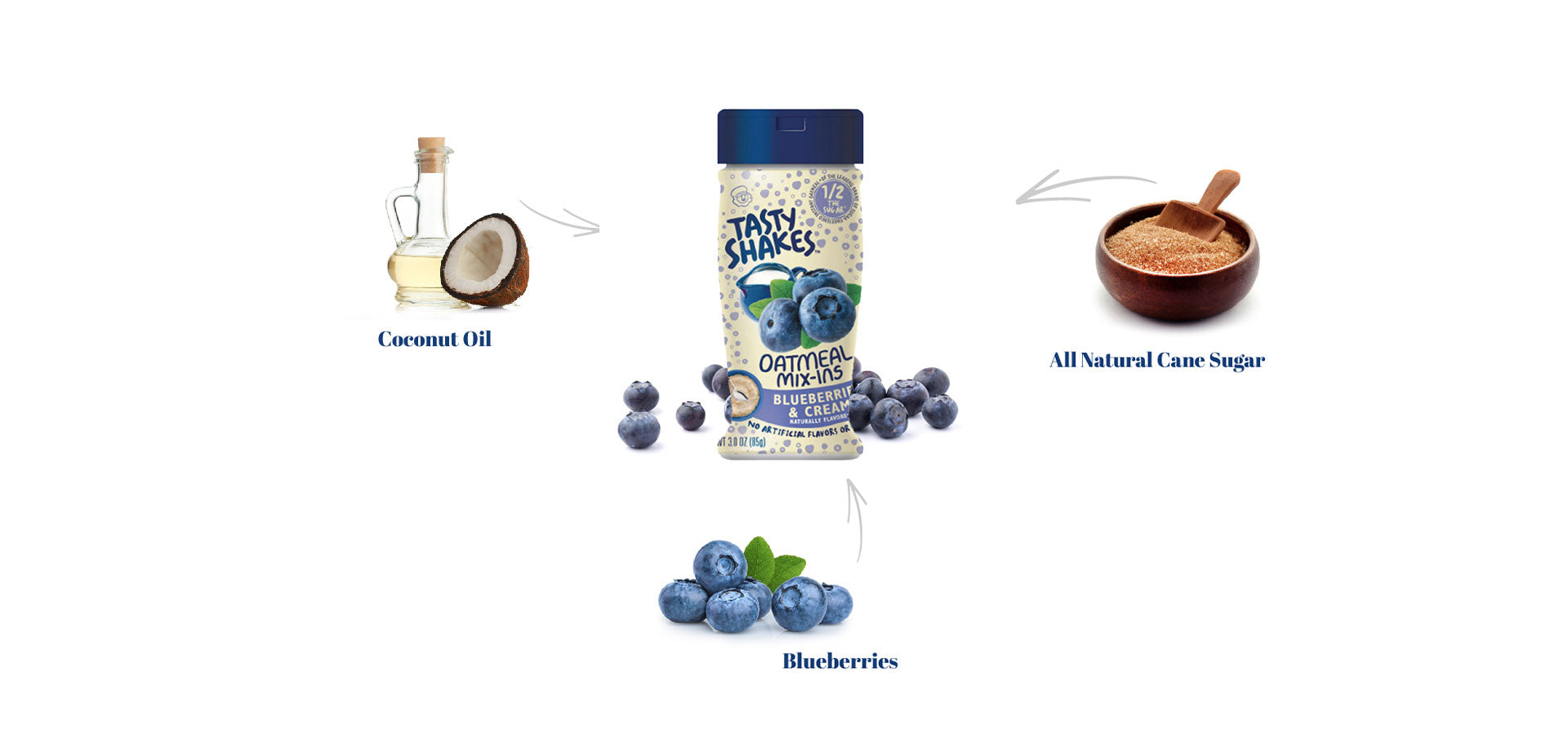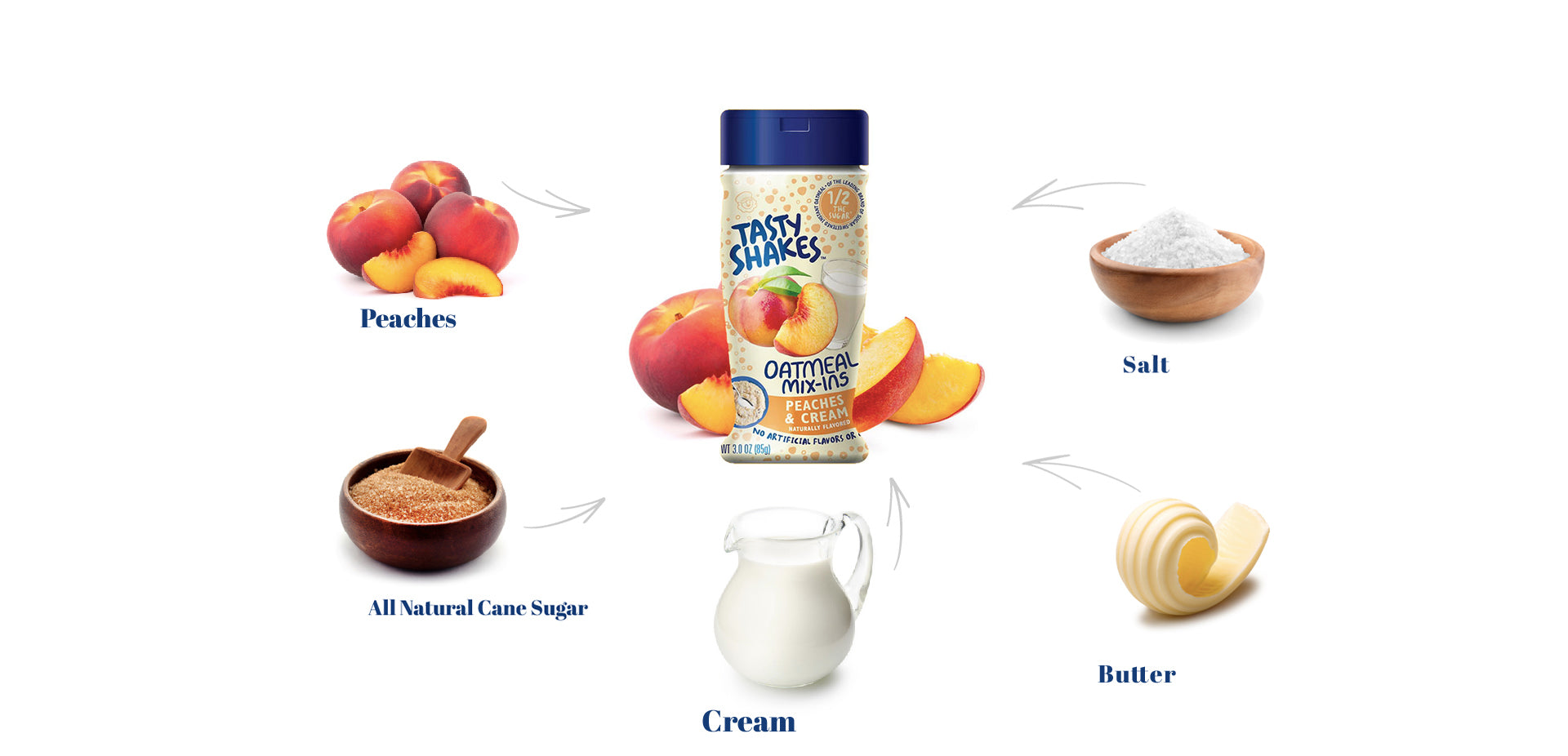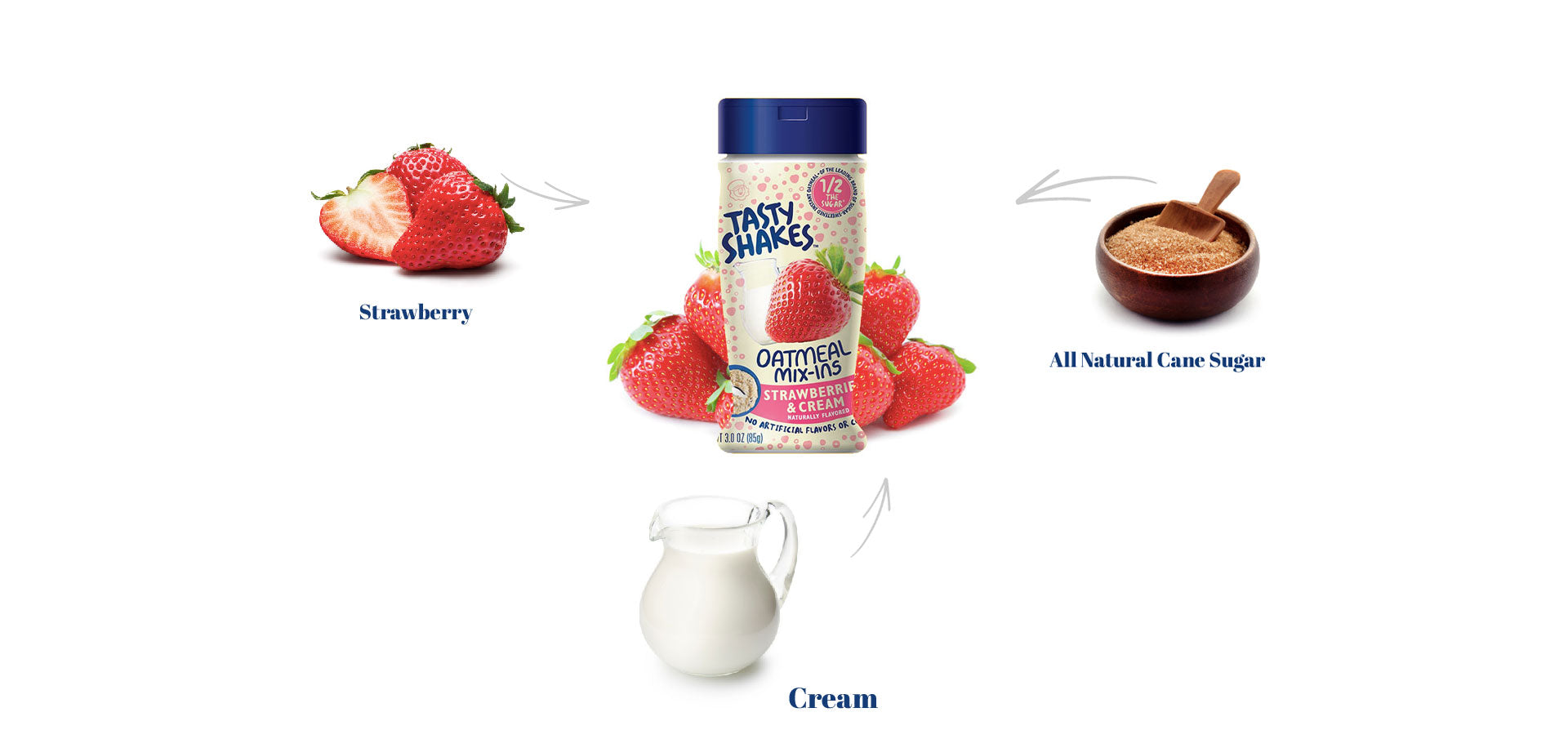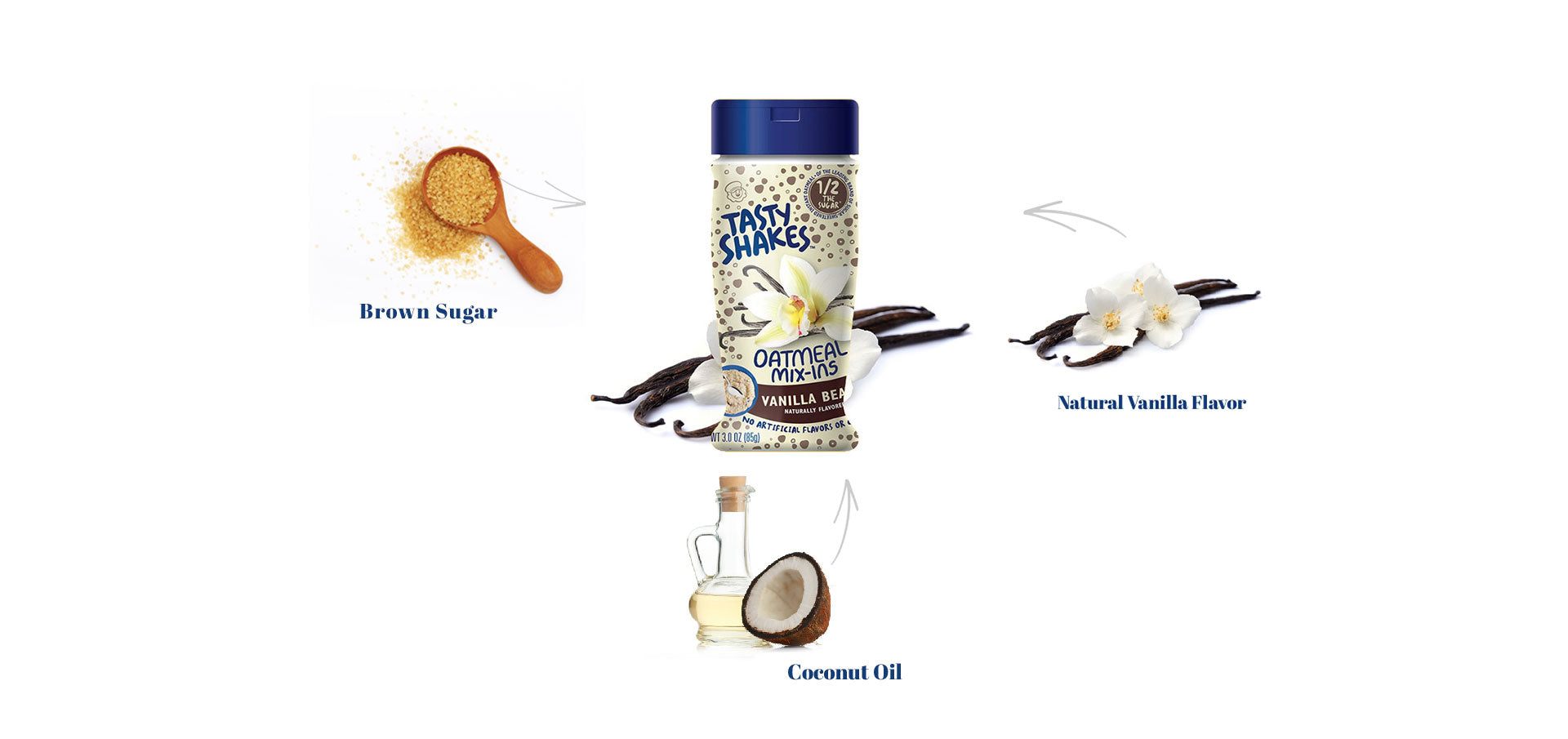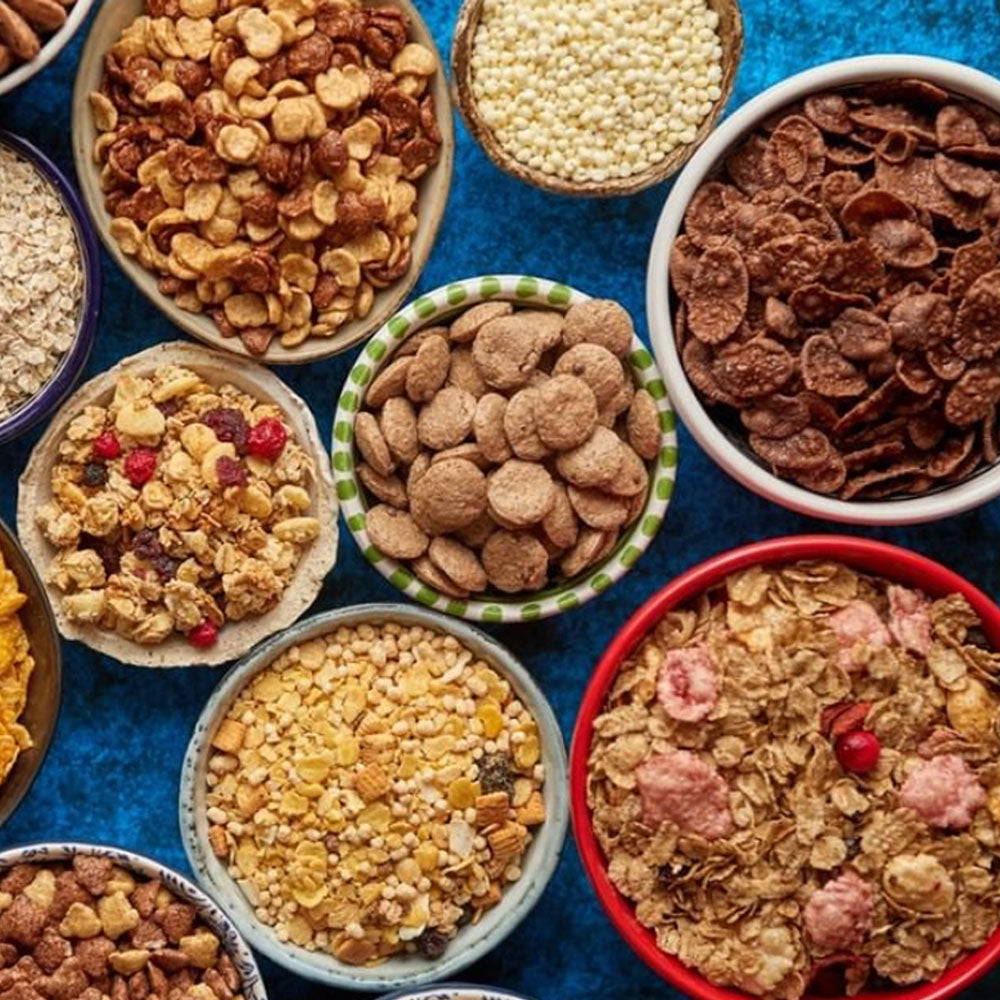 Why not try one of our other brands!?