Sauer Brands, Inc. Foods offers an exceptional line of mayonnaise, pourable salad dressings, condiments, sauces, spices, extracts and flavorings. While a lot has changed since our founding in 1887, our commitment to exceptional quality has not
Sauer Brands, Inc. Foods offers all of this along with exceptional customer service, dedicated associates, and the guarantee of consistent manufacturing methods.
Sauer Brands, Inc. Foods services foodservice distributors nationwide. Our brand-name products are offered under a variety of labels including Duke's, Sauer's, Master Chef, Ambassador Gold, Trailblazer, and Louisiana Pride.
Sauer Brands, Inc. Foods manufactures an extensive assortment of private-label proprietary and custom formulas for leading foodservice distributors and restaurant concepts.
Excellence in Foodservice
Foodservice trends are constantly evolving. With our dedicated research & development staff, we are able to react to consumer expectations. We have strong abilities to match customized formulations or specifications. Our culinary staff stays abreast of developing trends so we can offer assistance when product offerings need refining. Whether you're looking for…
Proprietary Formulas – Customized Specifications

Professional Chef Sauces and Gravies

Excellent BBQ Sauces, Hot Sauces and Wing Sauces
Custom Packaging Capabilities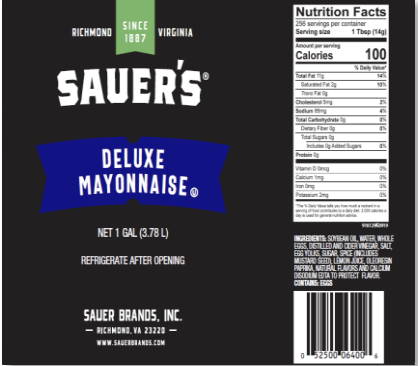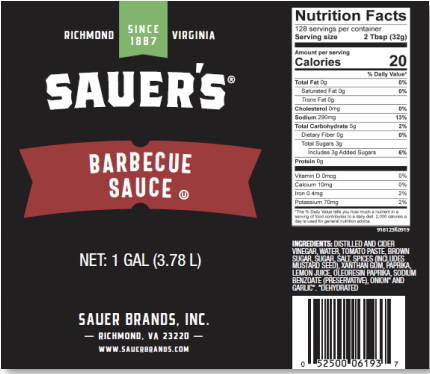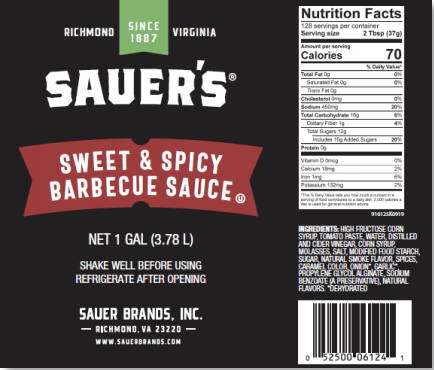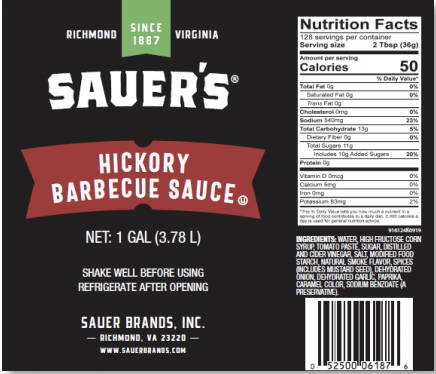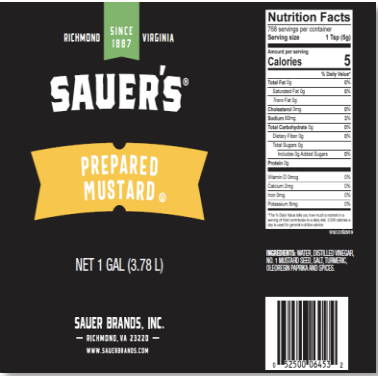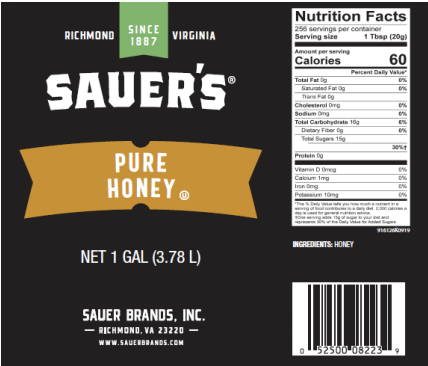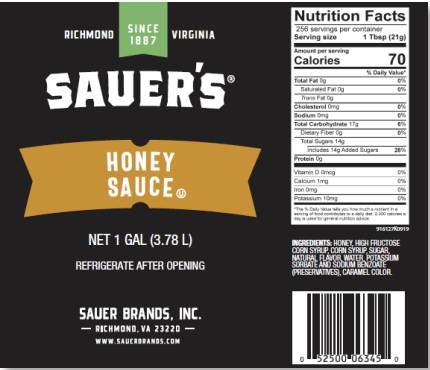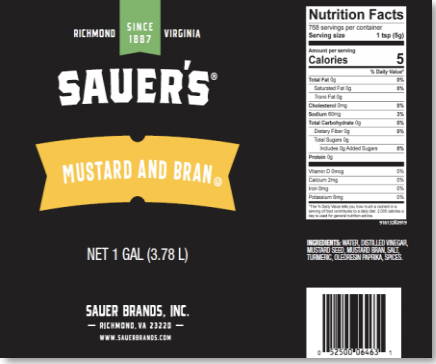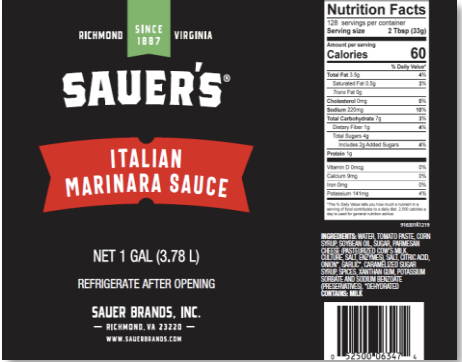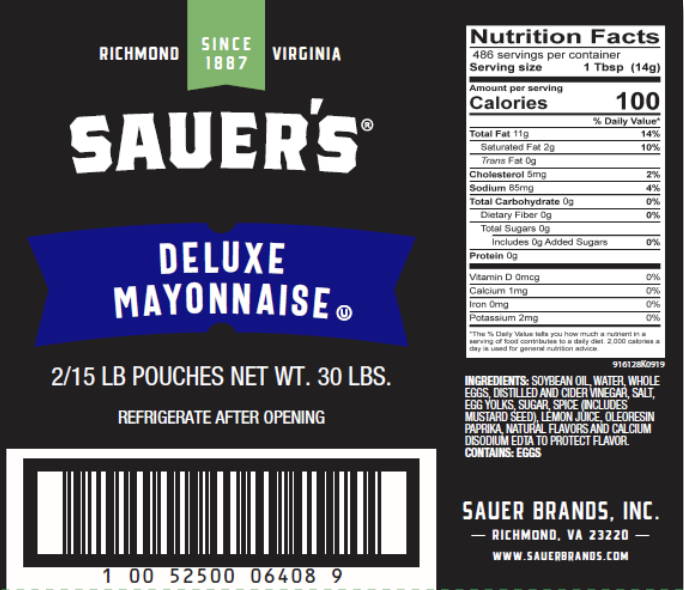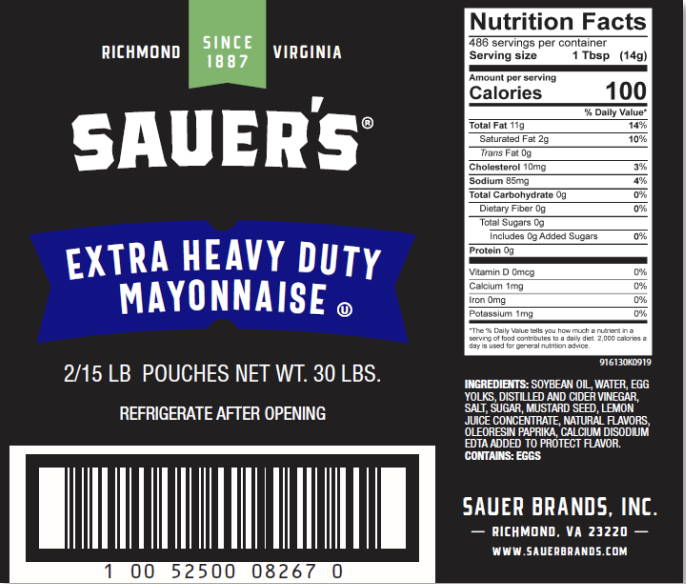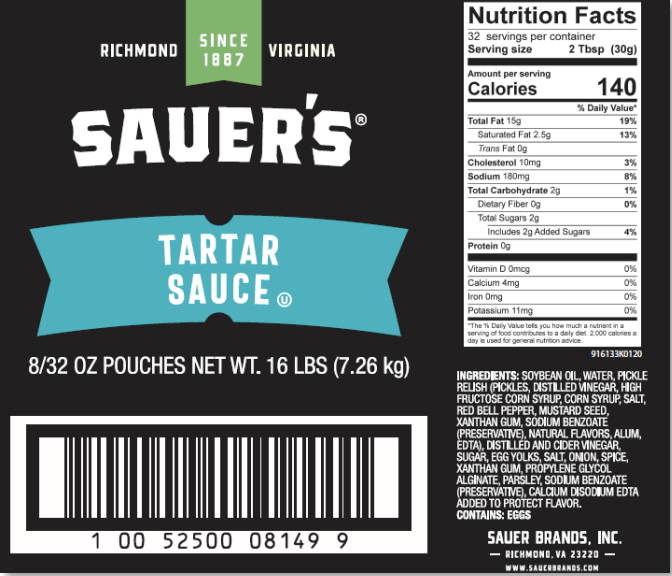 Shop Foodservice Products
Sauer Brands, Inc. is your go-to culinary resource.
For more information, call us.